WONDERING ABOUT GOD?
God is BIG, and we will never know all there is to know about God. Still, God wants to be known and so we continue to seek God, through God's Word (The Bible). We also see glimpses of God in creation and in the fellowship of the family of faith. So come wonder with us.
This is how we guide what we do in our church:
Our Mission Statement:
To provide opportunities for people to discover God's love, seek God's purpose, and do God's will.
Our Vision Statement:
Glorifying God with mind, body, and soul.
"But you are a chosen race, a royal priesthood, a holy nation, God's own people, in order th at you may proclaim the mighty acts of him who called you out of darkness into his marvelous light." 1 Peter 2:9
Pastor: The Rev. Loli Reiter
Ministers: The Congregation
WHAT DOES IT MEAN TO BE PRESBYTERIAN (PC(USA))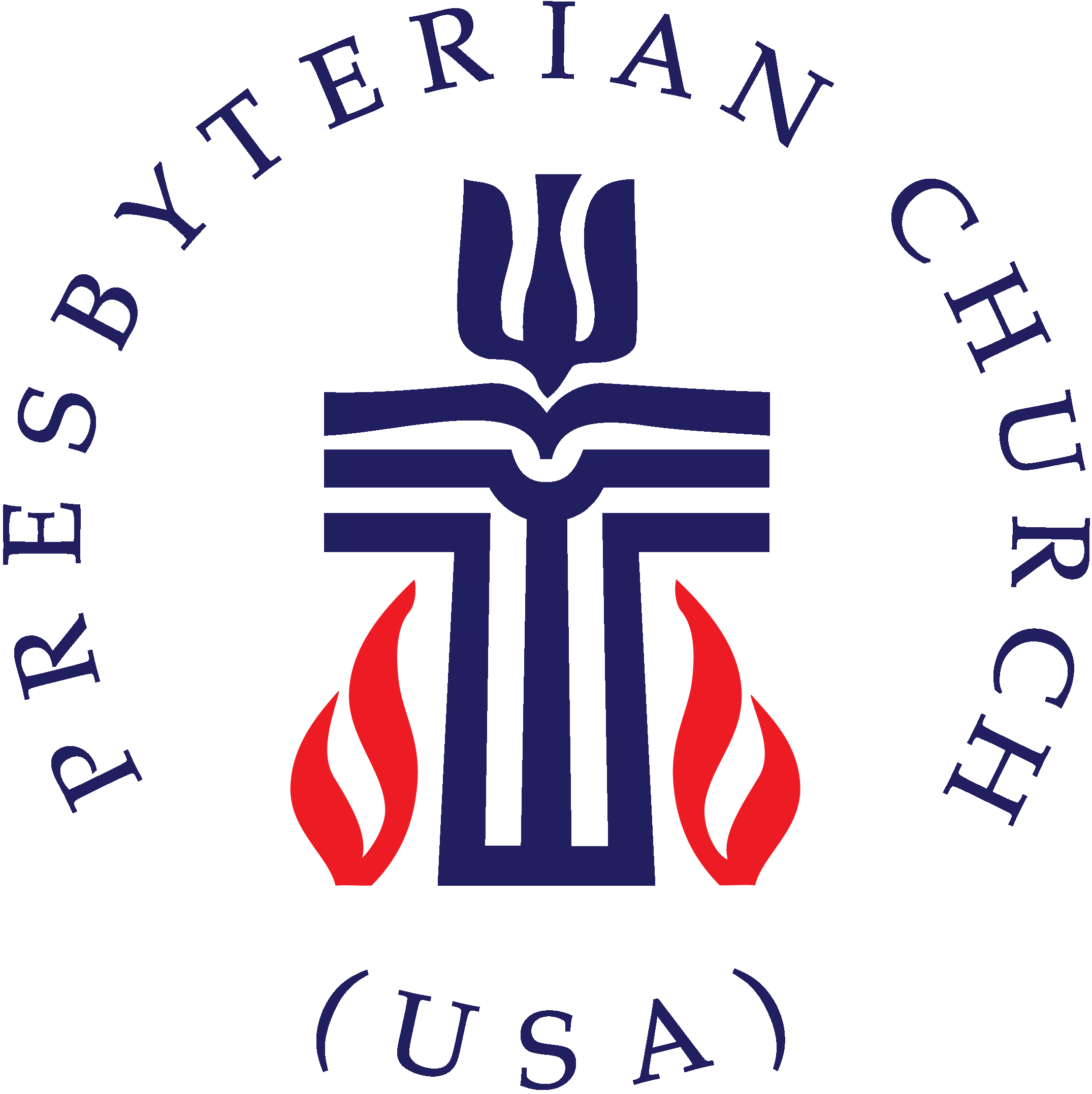 Presbyterians are Christians, so we believe Jesus Christ is our savior and our brother as God's only Son.  Jesus is also our Lord who calls us to love God with all that we've got and to love our neighbor as ourselves, whether they live next door or around the world.
The word "Presbyterian" comes from the Greek word "elder".  Our church polity, or government, is based on representative groups of Teaching Elders (Ministers of Word and Sacrament) and Governing Elders (lay leaders) as they seek to live out and carry out God's Word (The Bible) in the world today.  We are also guided by the wisdom the Church has gathered throughout its history which is found in our Book of Order and our Book of Confessions.
We believe that Jesus Christ invites everyone to his table and therefore welcome all to the communion table.  We baptize adults and we baptize babies, believing that God loves us and claims us before we can profess our love for God.
Sin and evil are real, but so is God's love and grace – and the last two are more powerful!  Grace is a word we use quite often.  We believe we are saved by God's grace through faith in Jesus Christ.  This means we don't earn our salvation.  Jesus did that on the cross.  It is a free gift from God, and in response and gratitude, we seek to live faithful lives that glorify God. You can learn more by visiting our denomination's website.