About Us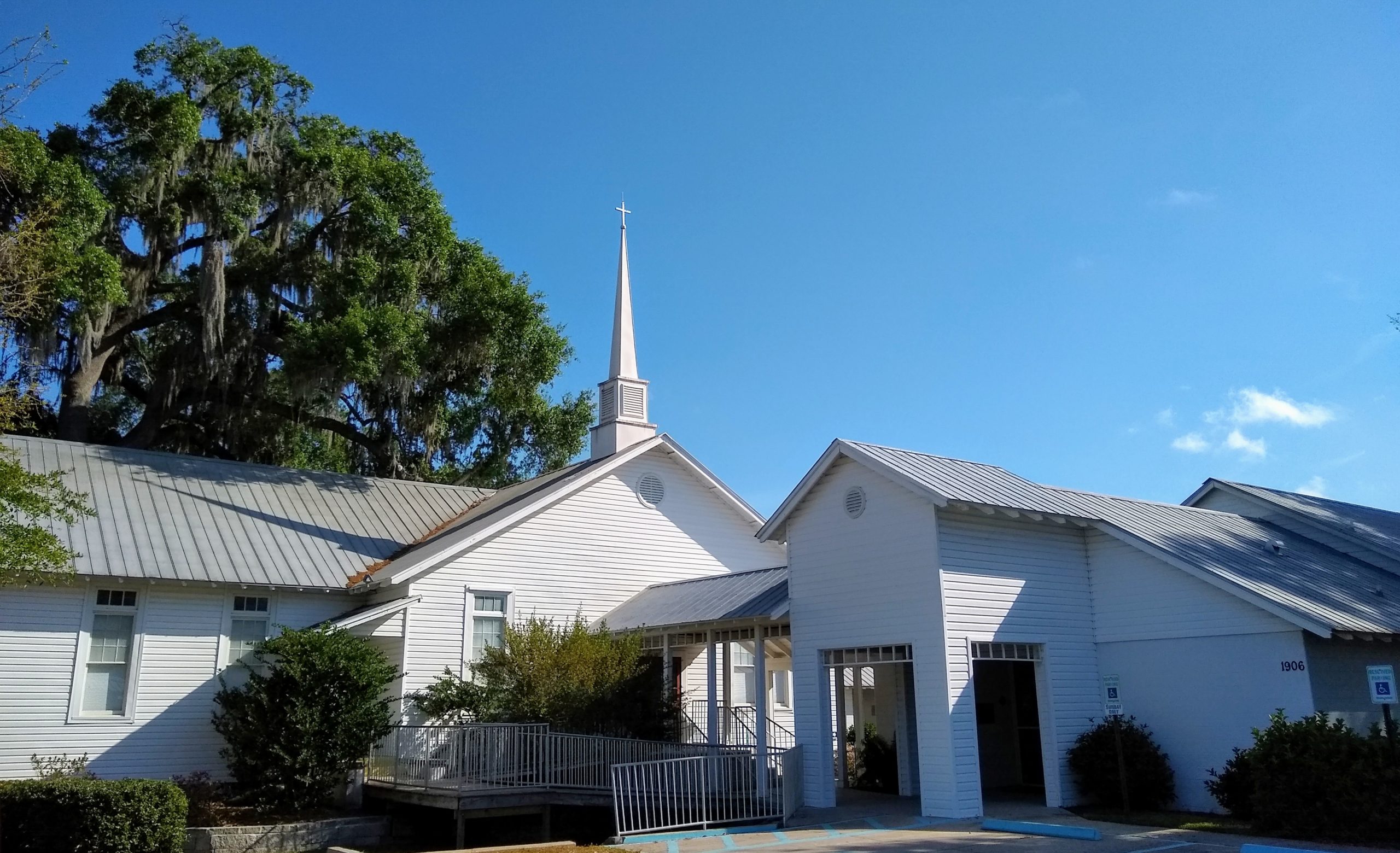 Do you want a place where you and your family can make life-long friends?… are in a community of support and love? … grow spiritually? … work with others to make a better community and world? … learn about and share God's amazing love?
If you answered "yes" – or even "maybe" – to any of these questions, you are invited to visit the Presbyterian Church of Seffner soon. Whether young or old, working, retired, raising a family, single or married, everyone needs the support, love, nurture, and challenge to be found in Christ's church.
At the Presbyterian Church of Seffner, we understand ourselves as a family of faith, on a journey together to know and serve God, and to share God's love and mercy with each other and with our world. We worship together, study the Bible, help each other to know what it means to be a disciple of Jesus Christ, share our lives in times of fellowship, pray for and with one another, and seek to serve God by meeting human needs in our community and beyond.
So, on behalf of our church family, we invite you to join us on the journey of faith!
Sign up for our monthly E-Newsletter
(We do not share your data with anybody, and only use it for its intended purpose)