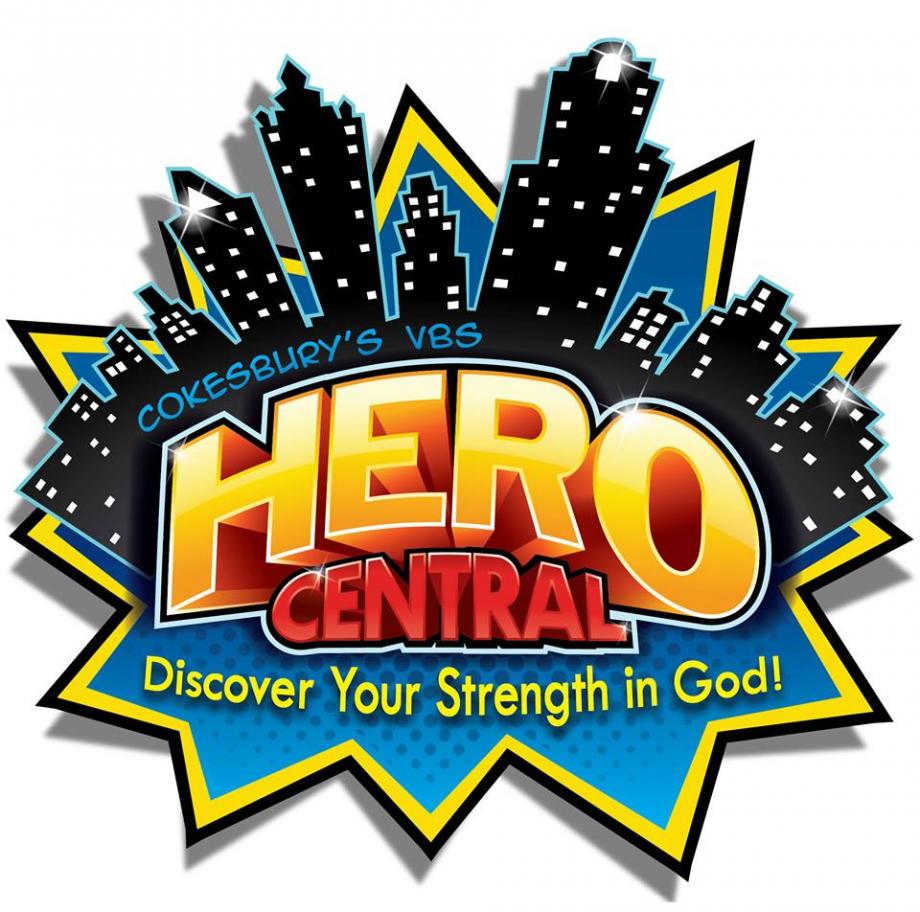 This Summer, we will take our kids on awesome adventures with some of their favorite Bible heroes, and discover the qualities that make us truly heroic in God. From June 19th to June 23rd, 9am-12noon, we will meet in the Sanctuary with Flame the Red Panda,
then visit classrooms such as Music, Science, Crafts, Bible Time, and a special VBS missions classroom!
We hope that your child can join us in this adventure, as we learn about our strength in God, with daily verses:
Samuel Anoits David (1 Samuel 16:1-12)
Abigail Saves The Day (1 Samuel 25)
Jesus Goes To The Temple (Luke 2:41-52)
Beattitudes (Matthew 4:23-5:12)
Pentecost (Acts 2:1-41)
Please click
HERE
to register.
The cost is *$5, to cover the cost of crafts, a music CD, and daily trinkets. *Scholarships are available.
Click
HERE
for the Emergency Contact form, which we need filled out for each child participating.
Thank you and God Bless!